Size Guide
US Size
Australian Size — Inside circumference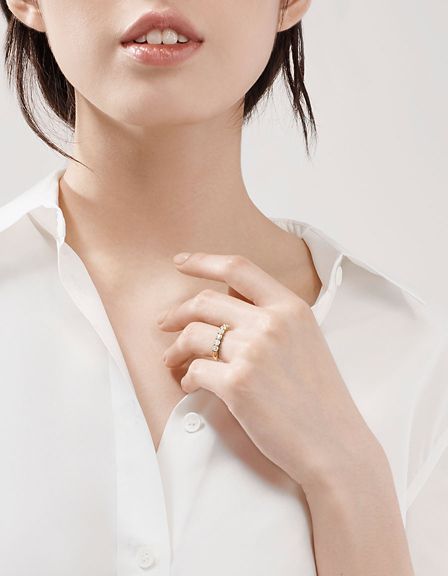 Bracelets
Wrist measurements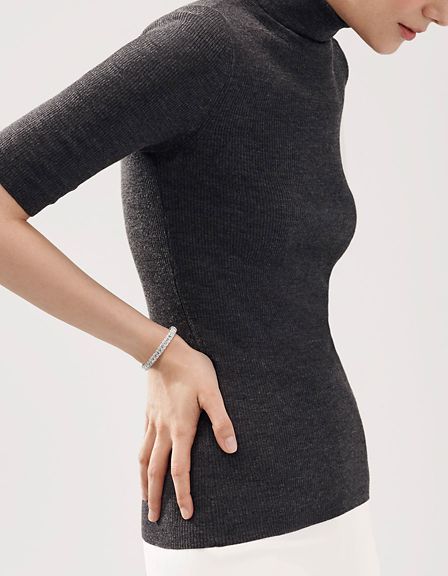 Find your fit
Necklaces vary by length and can be chosen to reflect personal preference or style.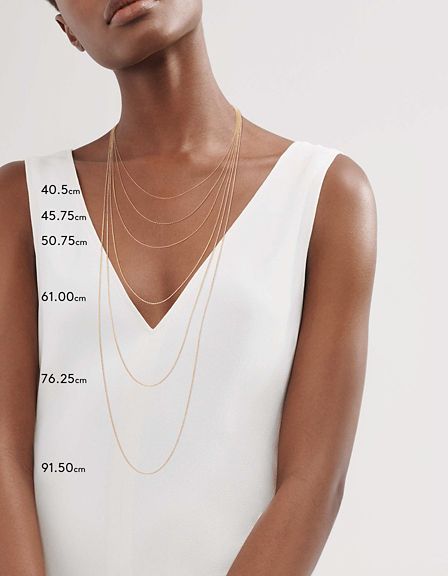 Drop a Hint
Let us tell someone special what you're wishing for.
Size Guide
Determine your bracelet, necklace or ring size.
The Tiffany Blue Box
All purchases arrive in our iconic Blue Box, tied with a white satin ribbon.
Learn More
Tiffany Paper Flowers®
Inspired by nature, the Tiffany Paper Flowers® collection is a balance of refined femininity and industrial modernity. Abstract flower petals and perfectly formed fireflies are brought to life with brilliant white diamonds, rare yellow diamonds and incandescent coloured gemstones.