Description & Details
Inspired by the iconic key ring first introduced in 1969, the Return to Tiffany collection is a classic reinvented. This simple design exudes timeless elegance. –Sterling silver
Inspired by the iconic key ring first introduced in 1969, the Return to Tiffany collection is a classic reinvented. This simple design exudes timeless elegance. –Sterling silver
SS RTT HRT TAG CHOKR 15.5
STERL RTT HRT TAG CHOKR 15.5IN
Return to Tiffany™ heart tag choker in sterling silver.

This item may be engraved by hand or machine.
Size Guide
US Size
Australian Size — Inside circumference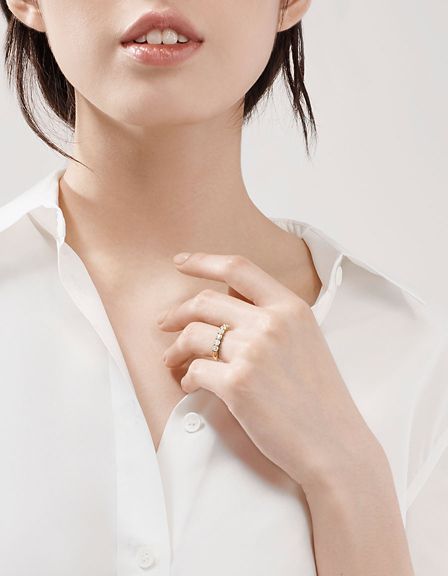 Bracelets
Wrist measurements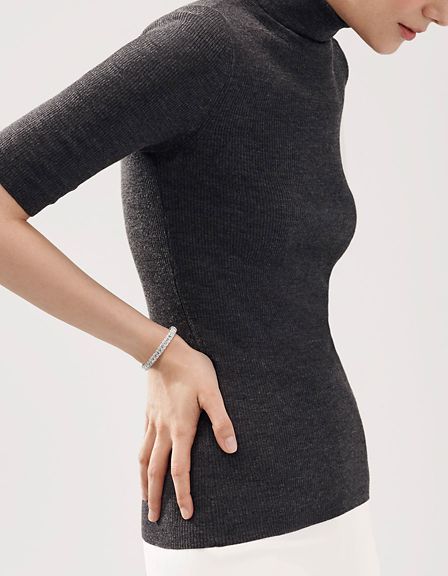 Find your fit
Necklaces vary by length and can be chosen to reflect personal preference or style.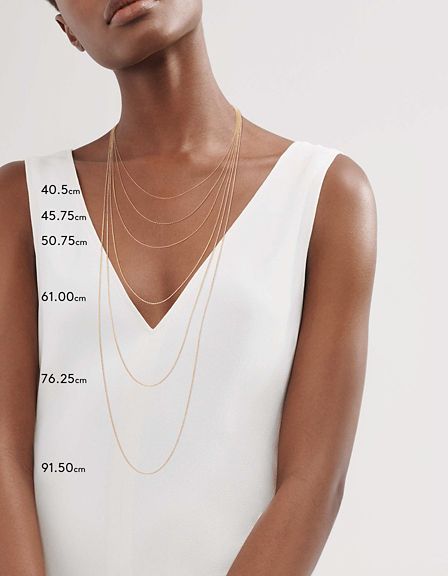 Complimentary Shipping & Returns
Purchases made online can be returned or exchanged within 30 days, plus shipping is on us.
Drop a Hint
Let us tell someone special what you're wishing for.
Size Guide
Determine your bracelet, necklace or ring size.